Pay With Points is a new, more convenient rewards redemption feature that allows you to pay for qualified purchases with the points you have already earned from using your US Eagle Platinum Credit Card.
How it works: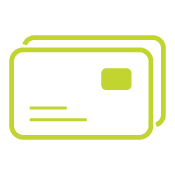 Purchase
Use your Platinum rewards card wherever you shop for everyday purchases.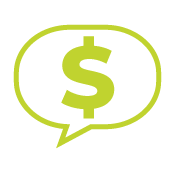 Get Notified
Notifications get sent directly after purchase.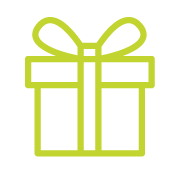 Redeem
Choose options to pay with points for your recent purchase.
When your points are redeemed, you'll receive a statement credit for the exact amount of the purchase.

Managing Notifications
To opt-out of notifications or to manage notification preferences, click here.
Notification options can be found under "My Account" > "My Profile" > "Pay With Points"