Non-Profits
US Eagle proudly supports our communities through staff volunteerism, active participation, and financial support.


Rio Grande Food Project provides low-income households with emergency groceries, connects clients to partner resources and services addressing the causes and effects of hunger and food insecurity, and reduces local food waste by rescuing safe, edible food from local grocery stores for immediate distribution. Employees volunteer each month with food distributions, garden clean-up, client assistance and other projects.
Rio Grande Food Project Website
Casa Esperanza provides appropriate housing and emotional support for patients and their families who reside temporarily in Albuquerque while the patient receives treatment. Our employees volunteer monthly to prepare home-cooked meals for the residents at Casa.
Casa Esperanza Website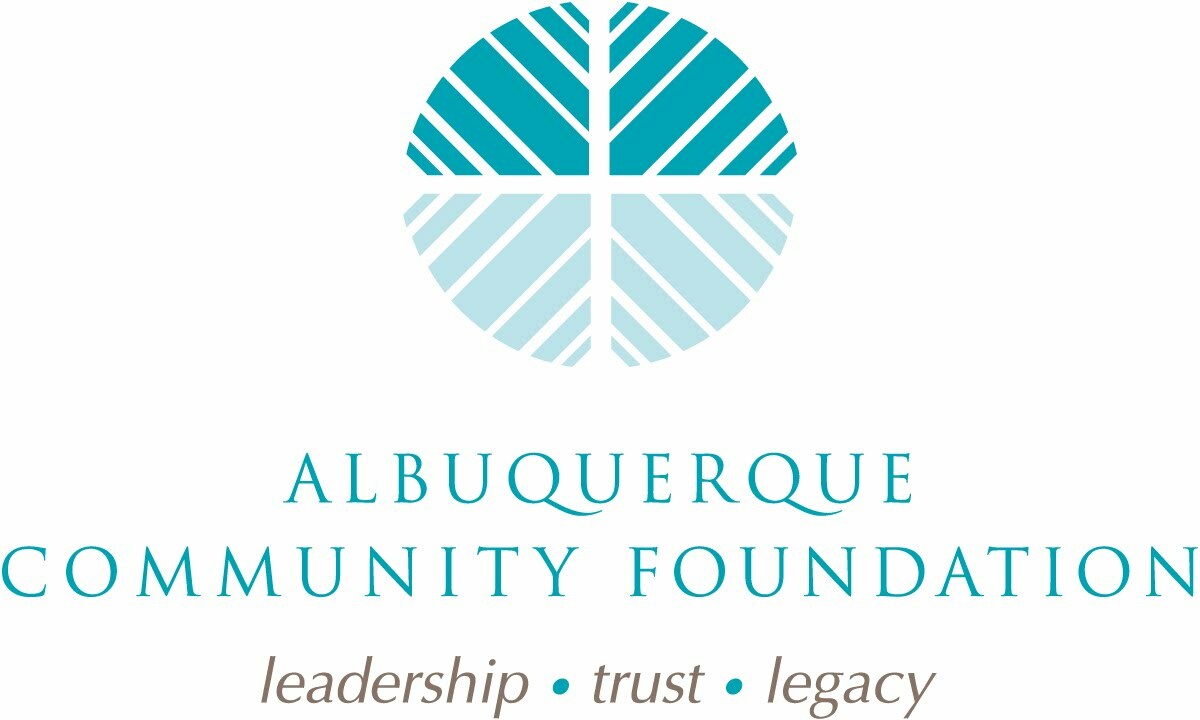 The Albuquerque Community Foundation administers a permanent community endowment comprised of many gifts and uses the earnings from that endowment to make grants to other nonprofit organizations and educational institutions.
Albuquerque Community Foundation Website
United Way fights for the health, education, and financial stability of every person in every community.
United Way Website
Meals on Wheels provides nutritious meals and crucial social contact each day to approximately 500 clients in the Albuquerque area. US Eagle employees volunteer weekly to help deliver meals.
Meals on Wheels Website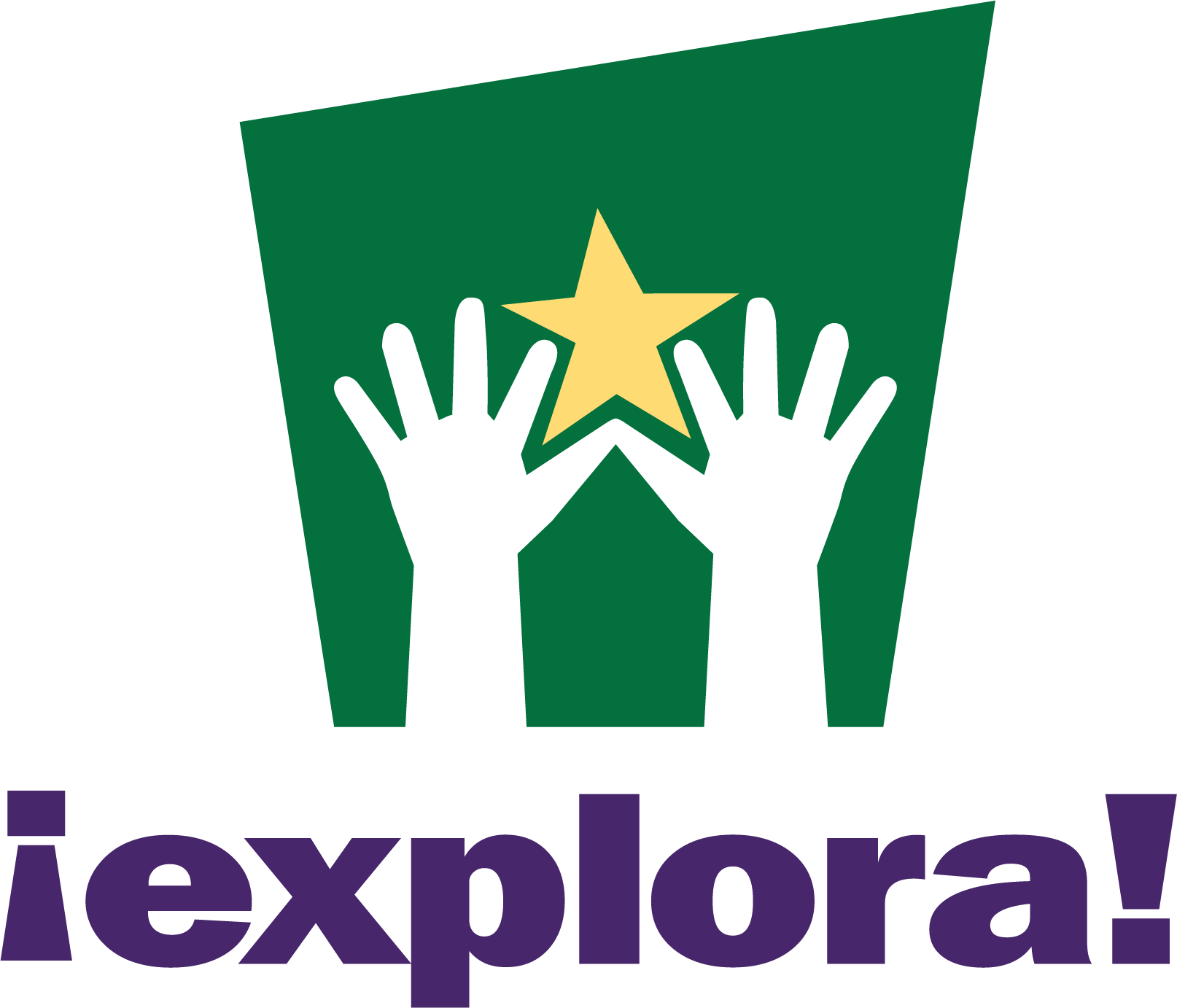 Explora is a learning place for people of all races, ages, genders, abilities, and backgrounds; family, caregivers, peers, and colleagues are essential partners in learning. Explora advocates for lifelong, materials-rich inquiry, while acknowledging that it isn't always easy. They value curiosity, hands-on trial and error, and the agency and growth that comes with both failing and succeeding. We are proud sponsors of Studio X's US Eagle Teen Lounge and support the kids through financial literacy and mentorships.
Explora Website

The Domestic Violence Resource Center (DVRS) team is committed to helping domestic violence victims in the community through education and prevention services.
DVRC Website