Your New Digital Banking Experience is Here
US Eagle Blog
Oct 4, 2023
We are excited to announce the update to our Online and Mobile Banking platform! With this update, we strive to improve your online experience with improved functionality and easier navigation.

To view some helpful PDFs that walk you through some of the processes, please click here.
Take a look at some of the features on your new dashboard here.

Members who have used the Android App will need to download the new version using the link below.
Important Information to Know
In order to provide our members with the best service for any questions they may have after the launch of the new digital banking platform, we will be offering the following extended service hours and in-person appointments.
Call Center Hours
November 14 - November 17 and November 20 - November 24
8:30 AM - 10:00 PM
November 18 and November 25
8:30 AM - 10:00 PM
In-Person Appointments (Menaul and Coors/Bosque only)
November 14 - November 17
9:00 AM - 5:00 PM
Branch Hours
November 14
9:00 AM - 6:00 PM
November 15 - November 17
8:00 AM - 6:00 PM
November 18
9:00 AM - 2:00 PM
Please keep the following information in mind as we complete this conversion:
To ensure the transition of your account to the new platform, please ensure your contact information is current. You may do so within your online banking account, calling 505-342-8888, or visiting any branch.
Your current username will transfer over, however, to ensure all passwords are meeting the new security standards you will be prompted to reset your password on your first login. You may reuse your current password as long as all security criteria is met.
The mobile app will be all new and

f

ully replace our existing app. This means you will need to download the new app when it goes live on November 14, 2023.
Automatic transfers and external payment accounts will not be transferred. Please ensure you reestablish these to avoid missed payments. We recommend you login before the update to note what accounts and payments you will need to set up. Instructions will be published on how to set up new transfers.
---
New Feature Highlights
Your NEW Digital Banking platform is more customizable than ever.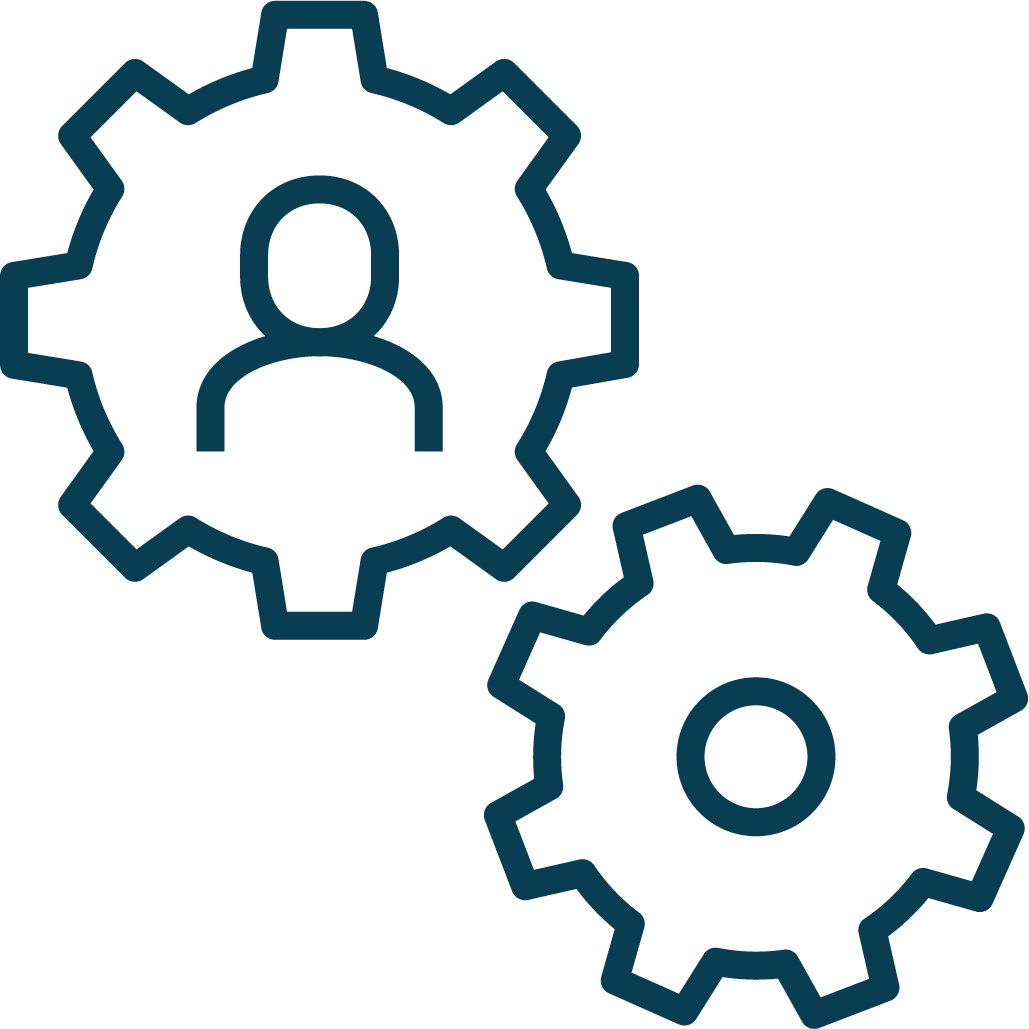 PERSONALIZED DASHBOARD
Take control with your new dashboard. Customize your profile picture, arrange your accounts, display only what's essential to you, and much more.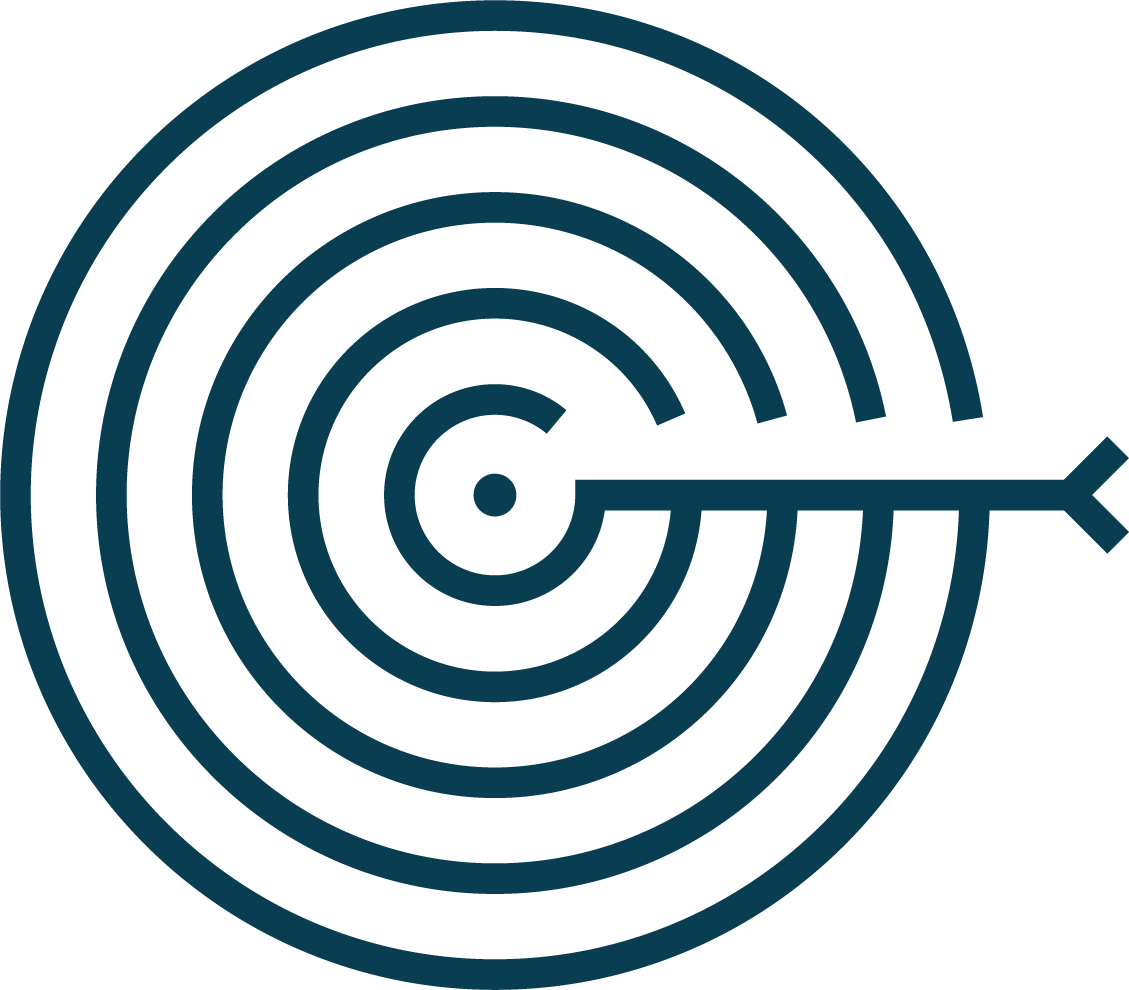 GOAL SETTING
Set and track your savings goals, whether it's for your next vacation, a home upgrade, or any other dream purchase.

SPEND ANALYZER TOOL
Gain a better understanding of your spending habits with category-specific tracking, see where your money is going and budget more effectively.
---
Discover Savvy Money – your FREE credit monitoring and credit education companion. Step into a world of financial empowerment with these features:

🌟 Credit Score and Report: Access your Transunion 3.0 Vantage score and dive into the details of open accounts, total balances, inquiries, and more.
📈 Score Analysis: Uncover what's influencing your credit score, from payment history to inquiries. Delve into each category for insights and recommendations to enhance or maintain your score.
💡 Credit Simulator: Explore different scenarios to visualize how actions like paying off a balance, applying for new credit, or making significant balance changes could impact your score.
🎯 Credit Goals: Set a credit score target with a personalized timeline and receive expert recommendations to help you reach that goal.
🔔 Credit Alerts: Stay in the know with optional alerts whenever there are changes to your credit score or new inquiries.
📚 Credit Resources: Access a treasure trove of credit monitoring tools, credit FAQs, and educational articles.
---