Real Benefits 
You can Use Everyday
Open Now
US Eagle Checking gives you much more than just ways to manage your money.
Perks® Checking offers cost-saving, free coverage on everything from your mobile phone to free roadside assistance, free ID Theft Aid and more. Perks® Plus takes it up to the next level by paying you dividends. And, if you want less benefits but free checking with e-statements, Life Essentials Checking® is an option, too. Plus, all checking accounts come with Early PayDay – allowing you to get your paycheck up to 2 days earlier – and no overdraft fees with URCovered.
Click to learn more about how much you can save!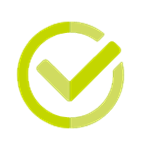 URCovered®
(No Overdraft Fees)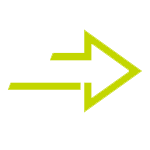 Early PayDay

Free 24/7 Banking
(with Free Zelle®)

Surcharge Free ATMs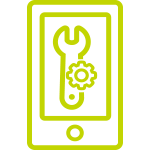 Mobile Phone Protection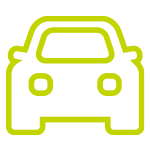 24/7 Roadside Coverage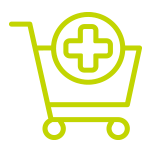 Shop Local, Save Local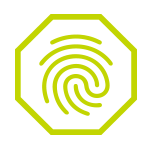 ID Theft Aid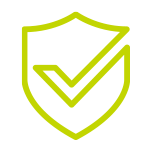 Buyers Protection/
Extended Warranty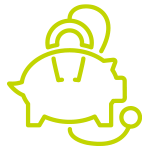 Health Savings
Checking Accounts
With easy to use banking tools and other money saving benefits.

Real People, Real Savings.
With insurance coverage for my cell phone, I'm saving $9 per month!! Being a single mom, every dollar helps!!!

– Eva

So glad I signed-up for this account. I used the roadside assistance to unlock my car and jump it. They arrived in 20 minutes and were fast and efficient.

– Readalo A.

Due to the waiting period at my husband's new job, we don't have medical insurance yet. I used my discount on a prescription and saved $18!

– Renea D.

I saved $10 on bowling with my family, $20 on mini-golf with my kids and $35 on my groceries…

– Guiseppe C.
---
*Must qualify for US Eagle membership including $5 share deposit. $25 minimum deposit required to open checking account. $3 monthly fee for Life Essentials® Checking (waived if you elect to use e-statements). $6 monthly fee for Perks® Checking. $9 monthly fee for Perks® Plus Checking (waived by maintaining a minimum monthly average balance of $5,000 or more).
URCovered
US Eagle Checking members automatically enrolled in URCovered service after 90 days of membership. URCovered Limits: $500 after 90 days of membership; $1000 after five years of membership for members in good standing. No fee for URCovered service or per overdraft. Member requirement to bring account current within 45 days. Not applicable to all checking products. URCovered service requires separate enrollment for ATM and debit card use.
Early PayDay
Direct deposit enrollment required for US Eagle Early PayDay. Once enrolled, member may receive payroll deposits up to two days prior to their scheduled payroll date. There is no additional fee for this service.
24/7 Online, Mobile Banking & Zelle® Services
Your wireless service provider may charge data fees. U.S. checking or savings account required to use Zelle®. Transactions between enrolled users typically occur in minutes and generally do not incur transaction fees. In order to send payment requests or split payment requests to a U.S. mobile number, the mobile number must already be enrolled with Zelle®. Zelle and the Zelle related marks are wholly owned by Early Warning Services, LLC and are used herein under license.
Surcharge Free ATMs
Must use one of over 30,000 ATMs in CUAnytime® Network to avoid surcharge fees. Surcharge fees may be charged by other financial services provider networks and independently held ATMs.
Coverages
Vary by checking account type and are subject to terms and conditions. See Guide to Benefits. Mobile phone protection, personal identity theft benefit, buyer's protection and insurance products are not a deposit, not federally insured, not an obligation or guaranteed by US Eagle, its affiliates, or any government agency. Up to $80 in covered service charges for roadside assistance per event, unlimited use.